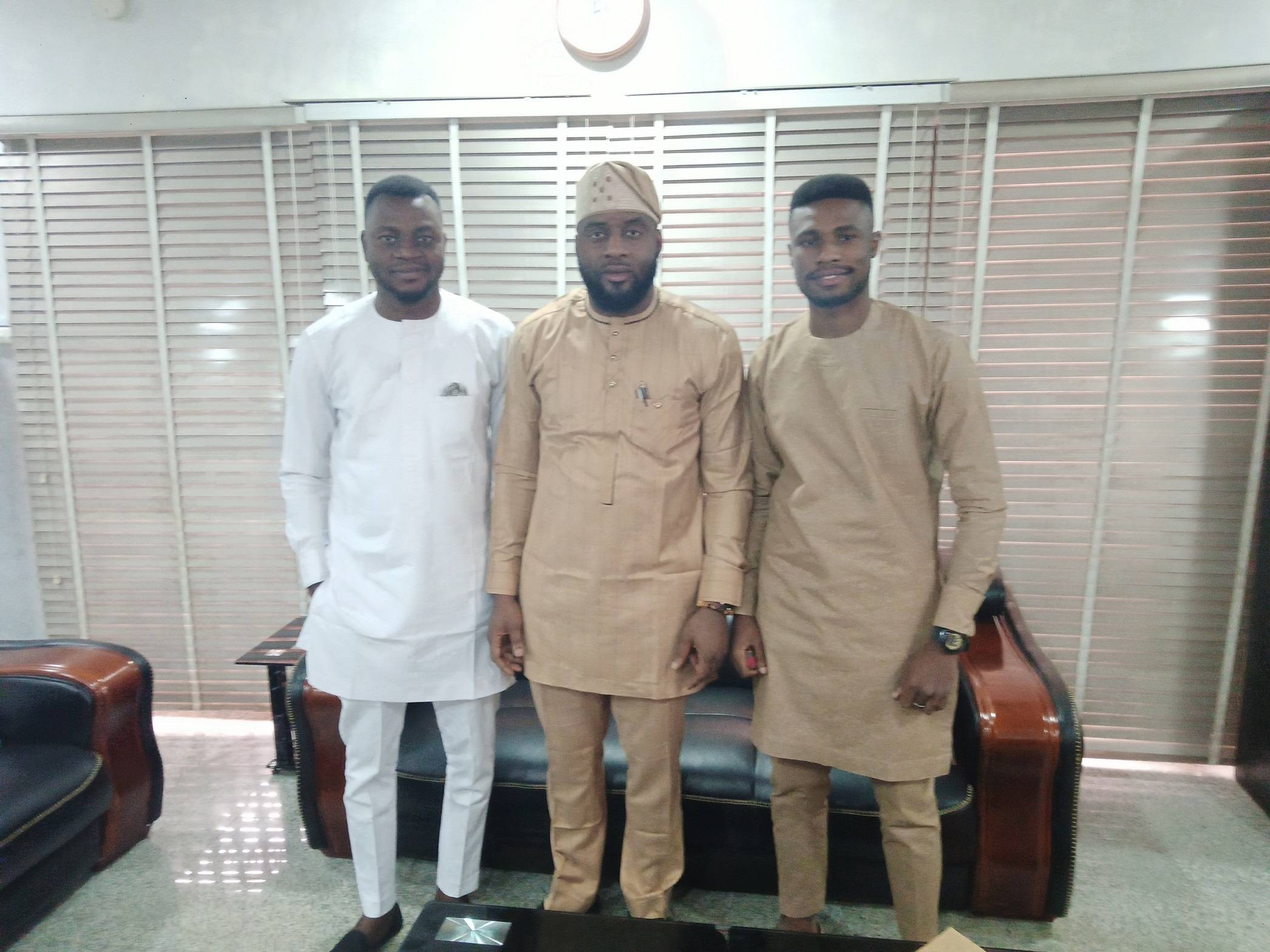 Reformers Of Africa Visits Speaker Of The Parliament Of Oyo State, Nigeria
Last week, The Reformers Initiative For Development in Africa (Reformers Of Africa) paid a courtesy visit to the office of the Speaker, Oyo State House of Assembly, Hon. Debo E. Ogundoyin.
Reformers of Africa delegates were warmly welcomed and received by the Speaker and his Aides.
The visit was aimed at introducing his office to our upcoming project— which will require engagement with the Oyo state legislative house.
The upcoming project will promote participatory governance and develop a culture of constructive dialogue between the government and the people of the state, in a bid to enhance the quality of basic public service delivery in education, health, agriculture, etc.
Watch out for more details about the project in the coming weeks!