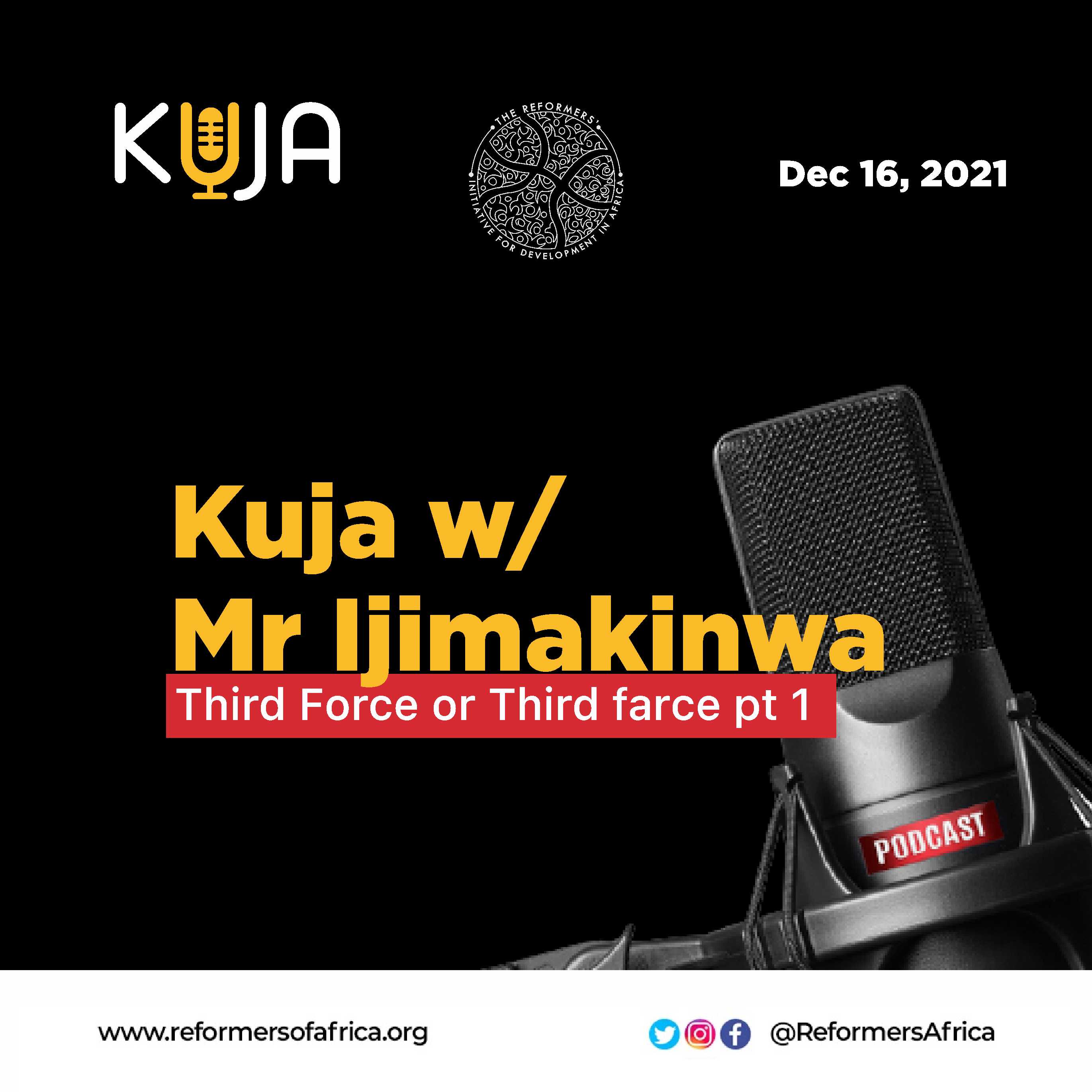 Third Force Or Third Farce Pt 1
Details
Our much-awaited podcast is here!
In this maiden episode of Kuja: The Podcast, Broadcast Journalist, Samuel Olugbeminiyi converses with Former Journalist and now Senior Researcher at the Institute for African Studies, the University of Ibadan on the origins of third force movements in Africa, the failure of such movements to transform to political parties and the intriguing egos and horse-trading that appears to be the hallmark of a third force.
You can listen to Kuja on Anchor and Spotify, Google Podcasts and any of your favourite podcast channels. The podcast is powered by the Reformers of Africa, A Civic-Tech Organisation.