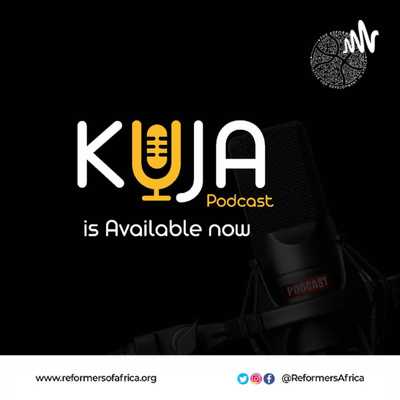 What's Left Of Nigeria's Left?
Details
In this latest episode of the podcast, Kuja - Dr Sa'eed Husaini, Director of Research at Centre for Democratic Development, Oxford Scholar talks about the history of the leftist (Marxist/socialist) ideology in Nigeria and Africa.

He also shares his thoughts on why the Leftist Ideology has failed to gain further dominance in Nigeria/Africa and where the major parties in Nigeria tilt ideologically.