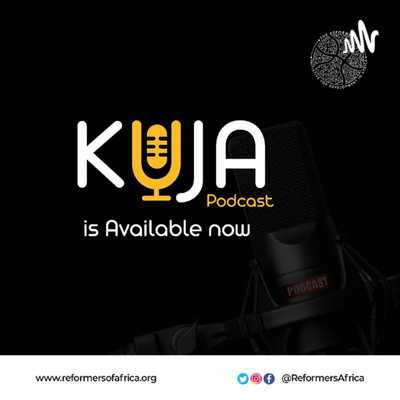 Legislative Duties In Nigeria: Perspectives 1
Details
This episode features an excerpt from an interview with a Federal Lawmaker representing Ijero/Ekiti West and Efon Constituency at the House of Representatives, Hon Omowunmi Ogunlola and a full-length interview with the Media Officer of Yiaga Africa, Mr. Moshood Isah.
The discourse is on what constitutes achievements for lawmakers in the eyes of their constituents - Proposing Bills or facilitating Constituency Projects?
We also discuss the difficulties with the recall process in Nigeria.
You can listen to Kuja on Anchor, Spotify, Google Podcasts, https://reformersofafrica.org/podcast and any of your favourite podcast channels.